Did SPX seem a lot bigger this year? The Hidden Fortress Press set up shop at one of (what seemed like) hundreds of tables in the ballroom, selling our new
MONSTER
book, some old favorites, a new book by
Cybele Collins
, and a ton of
PCC
books.
We had the good fortune of sitting next to
Michel Fiffe
(I'm kinda in love with his COPRA book),
Melissa Mendes
(who debuted
Can't Lose
at SPX, her new Friday Night Lights fanzine),
Chuck Forsman
(whose
TEOTFW
collection disappeared so fast he had to cancel his second book signing), and
Ian Densford
(who made some awesomely action packed, and beautifully printed, minis).
I didn't get many chances to walk around on the showroom floor, but here are some of the things I found during my brief forays:
Frans Boukas
released a super limited edition (of 30!) print version of his contributions to the
BARTKIRA
project. His work is awesome, and deserves to be printed much, much larger...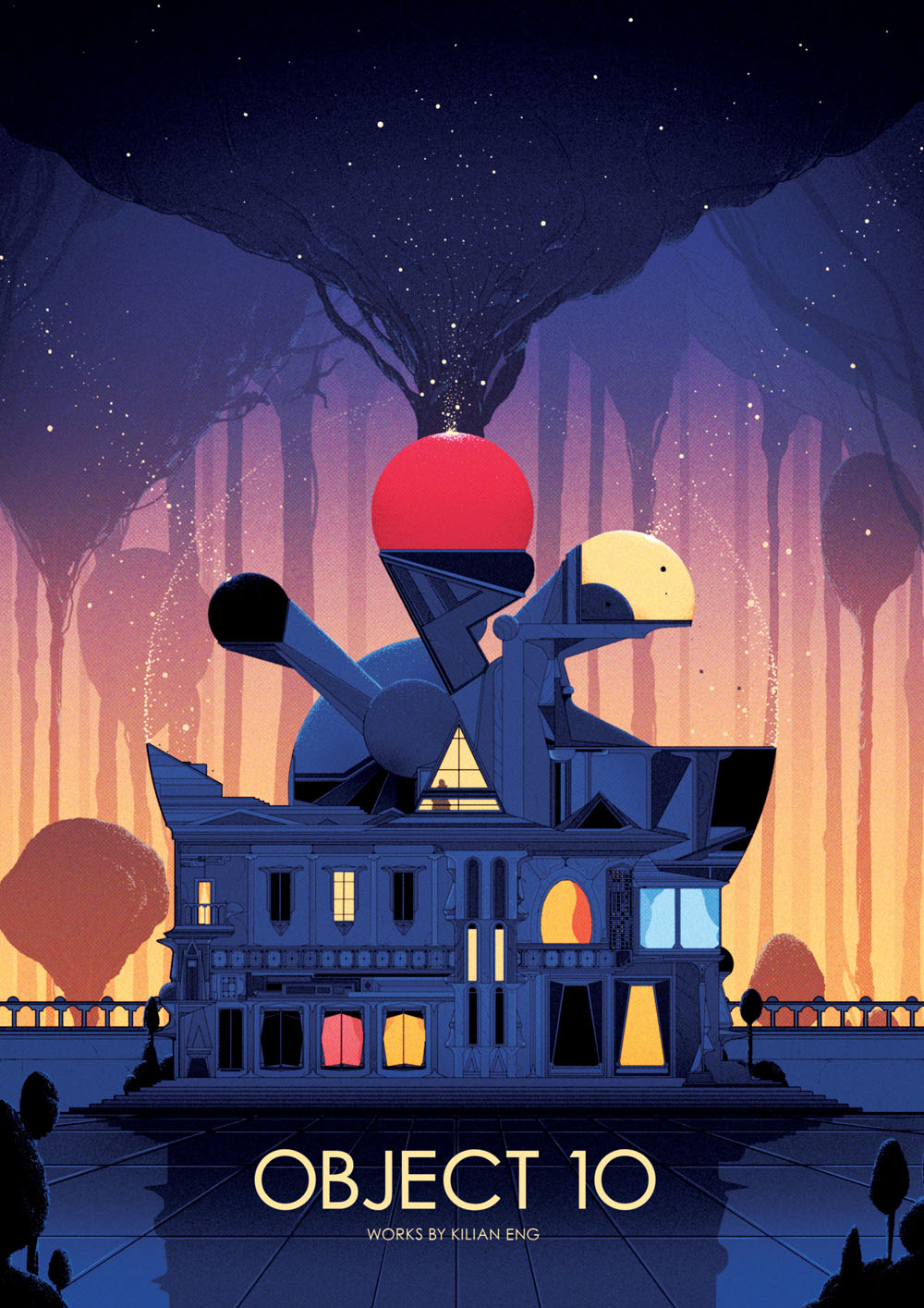 Technically not new, but new to me, is this
OBJECT 10
book from Floating World Comics.
Killian Eng
is one of those super young super-talents that drives me mad with envy; the vast amount of beautiful work he's produced in a relatively short period of time makes me feel like I've been seriously slacking.
This Frontier series from
Youth In Decline
is only 2 issues deep, as of this writing, but I'm already a superfan. The first issue focused on the work of
Uno Moralez
, someone whose work I'd seen for a while but never connected the name with the face, and this second issue focuses on the immensely talented
Hellen Jo
. I'm psyched to see where it goes next...
I could go on, there is so much beautiful work being done right now, but I'll have to save it for later.
On our drive home, we delivered the new MONSTER to every decent comic shop along the way. You can now purchase it in our
store
, as well as these fine establishments:
Atomic Books
,
Chapel Hill Comics
,
Floating World Comics
,
Drawn and Quarterly
,
Big Planet Comics
,
Ada Books
,
Armageddon Shop
, and (soon)
Desert Island
and
the Million Year Picnic
. I'm going to try and get it into as many stores as I can, so keep an eye out...